Skiing,
Free-Skiing
& more
Newsletter
Gallery
Wann ist es soweit?
Winter is the season locals enjoy. Come find out why and ski & ride like a local. With over 340 kilometers of immaculately groomed downhill runs, thousands of feet of vertical descent and some of the most reliable snow on the planet, St. Anton is the pre-eminent wintertime vacation destination.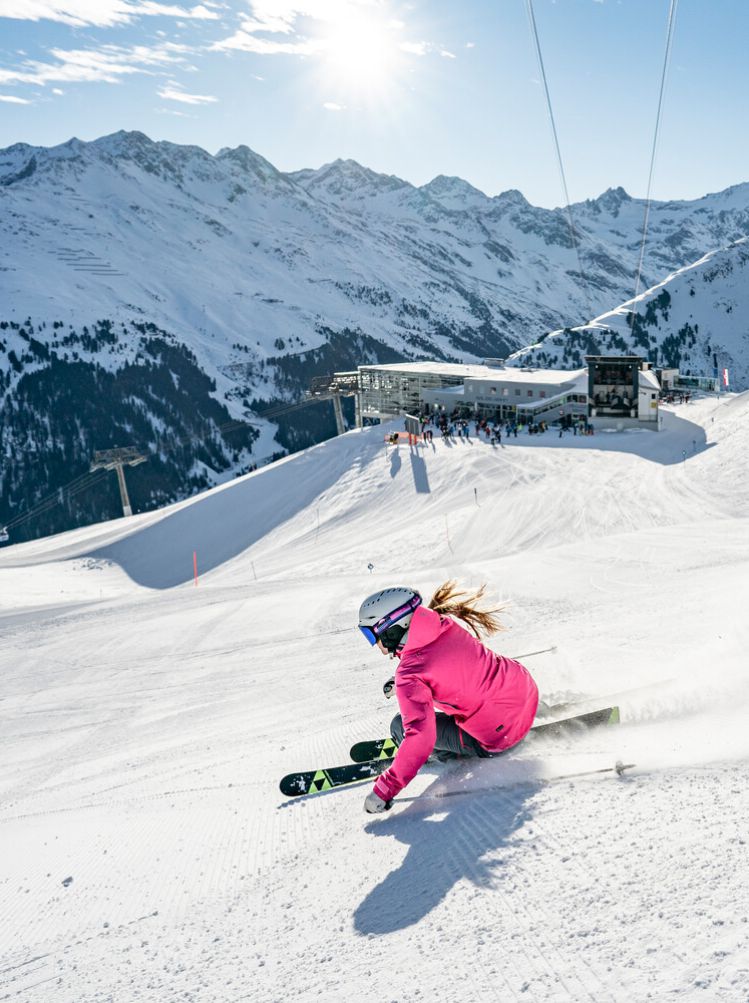 Let's go
skiing. Now.
Besides the finest terrain for all abilities, it's 97 state-of-the-art gondolas and ski lifts and an outstanding terrain park on Rendl Mountain that set St. Anton above.
Freeriding
Our mountains were made to move you. Come remember what freedom feels like. And forget that traffic jams and spreadsheets even exist. Go freeriding. Go farther then you've ever gone before. St. Anton isn't just a place to visit. It's a place where you feel alive.L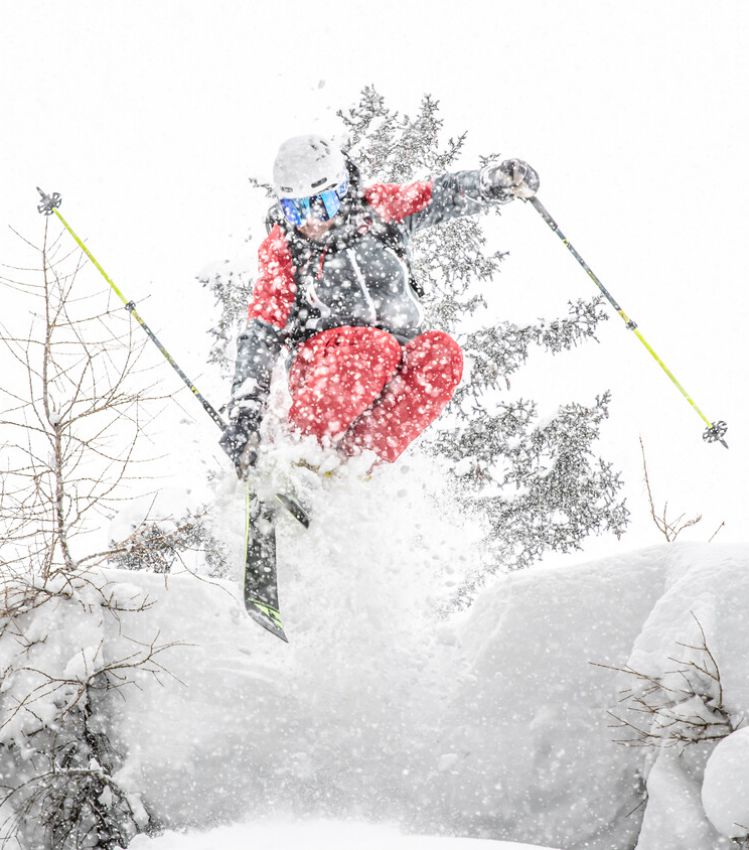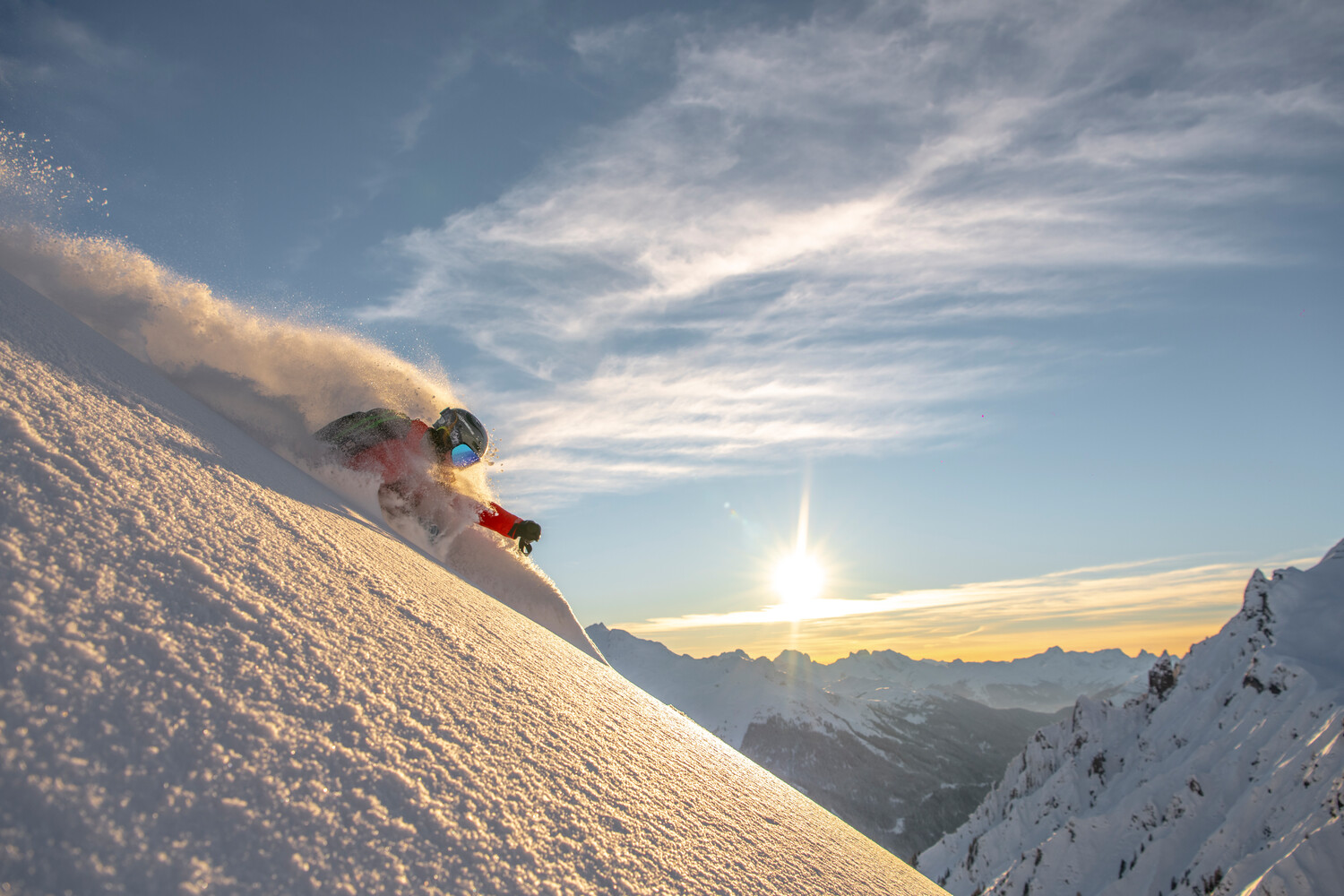 Alber Sports: Great Gear, Great Locations & Great Service.
At Alber Sports we love the great outdoors as much as you do. That's why we know exactly what you need. All of our retails and rentals come with something extra: our experts. It's not just about some boots and a board - it's about getting the right equipment so you can have the best possible experience. And that's why we have partnered with the best retailers in the business. Great gear, great locations, even on-mountain, and great service at best rates - that's what you will get with Alber Sports in St. Anton at multiple village and slope-side locations: At Sport Alber, at our new Freeride Shop and at s'NO CONTROL, our shop for snowboarders. To get the most out of your St. Anton ski experience, we recommend hiring an experienced guide from our superlative local ski schools, Arlberg Ski School, St. Anton Classic or Ambros Sailer.