Dreaming of it
all Night Long.
Newsletter
Gallery
fresh, local products
Breakfast is the best meal of the day. Showcasing fresh ingredients from local farmers, our inspired breakfast will delight and surprise you each morning.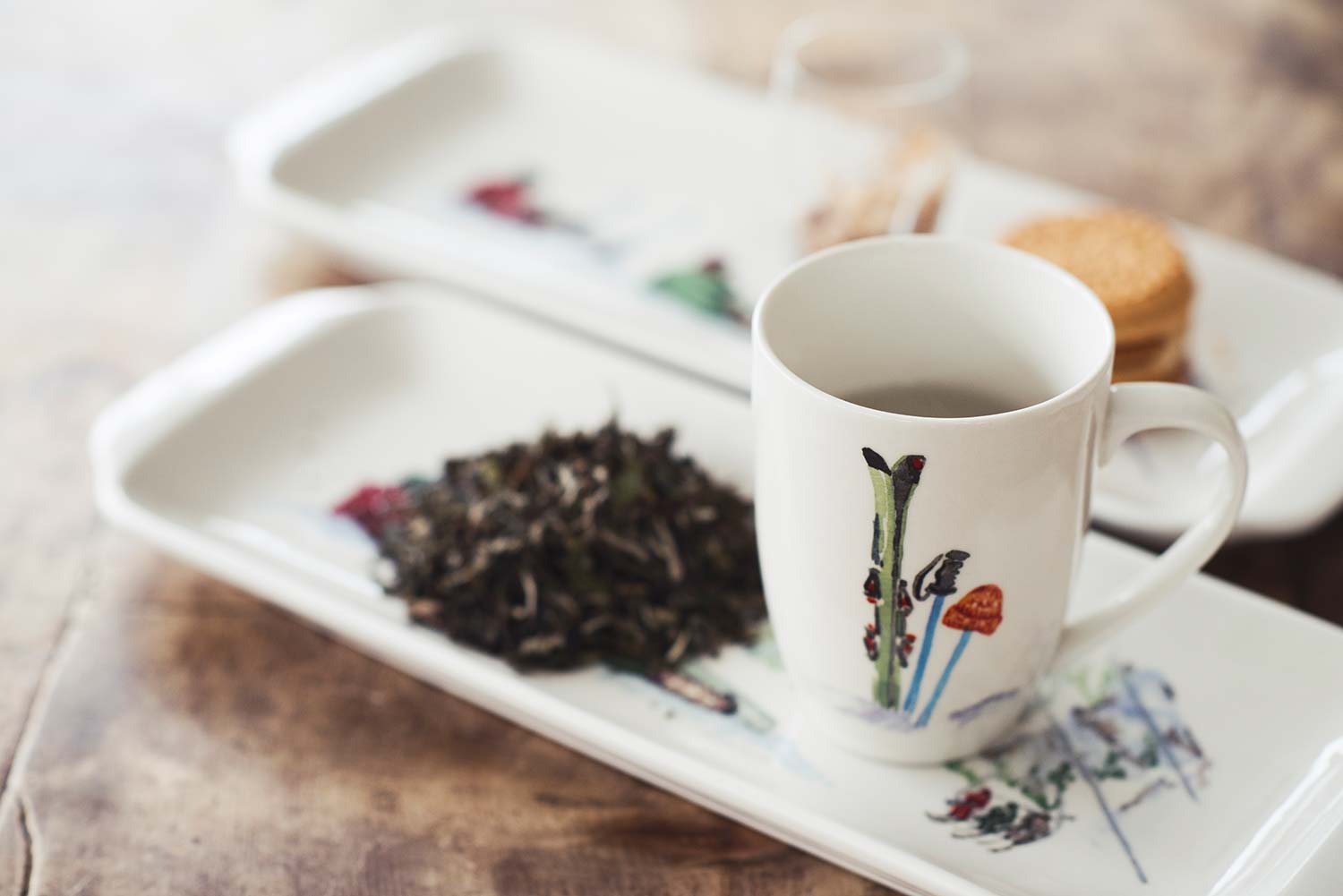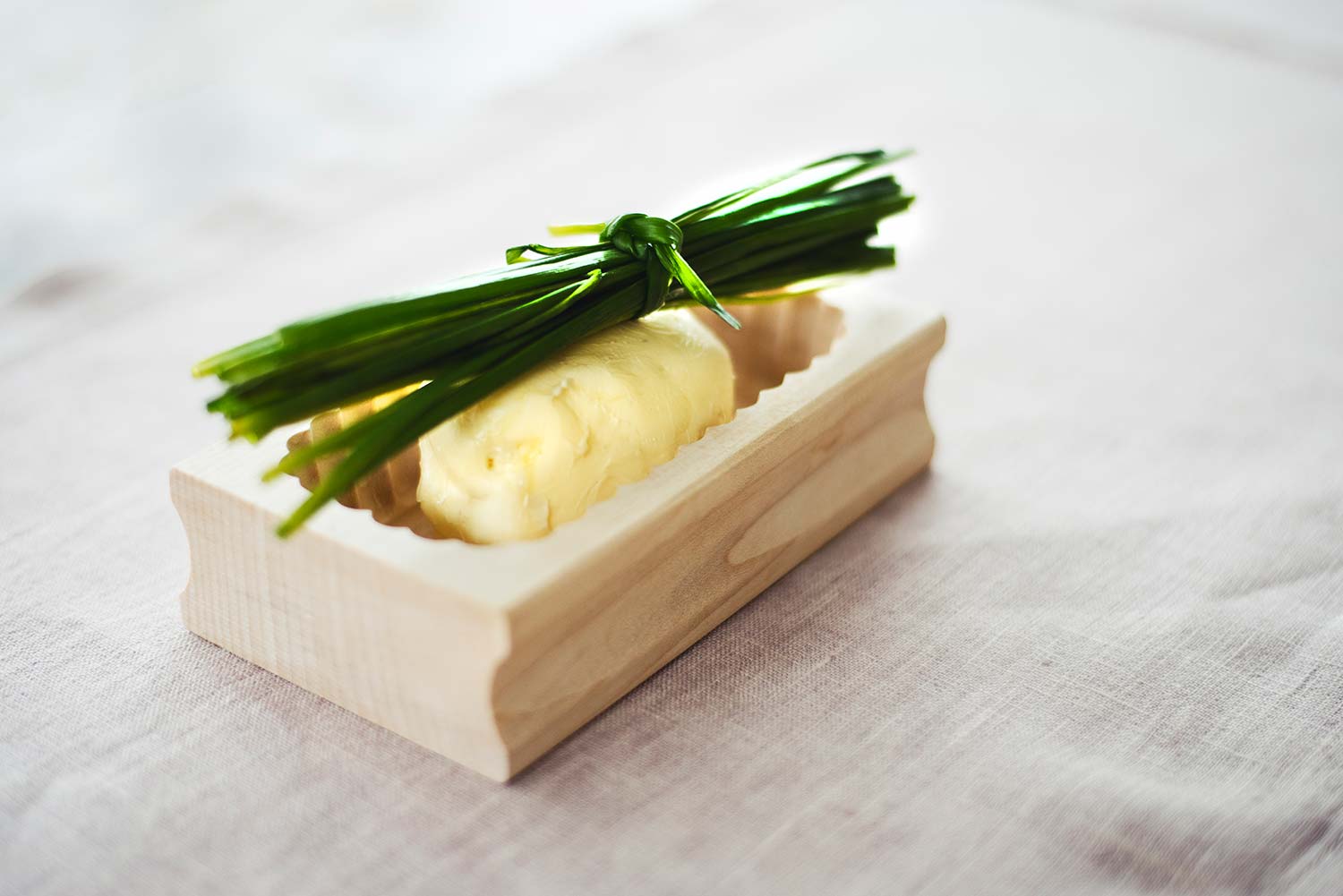 Even more
Start the day with crisp and freshly baked breads, local mountain cheeses and meats, and delightful, homemade jams and marmalades. Fresh fruit is always available, as is yogurt and Caprese with finest olives. What a way to start the day!
What's best: The breakfast at Ski Hotel Galzig is not only sumptuous; it is included in your room rate at no additional charge.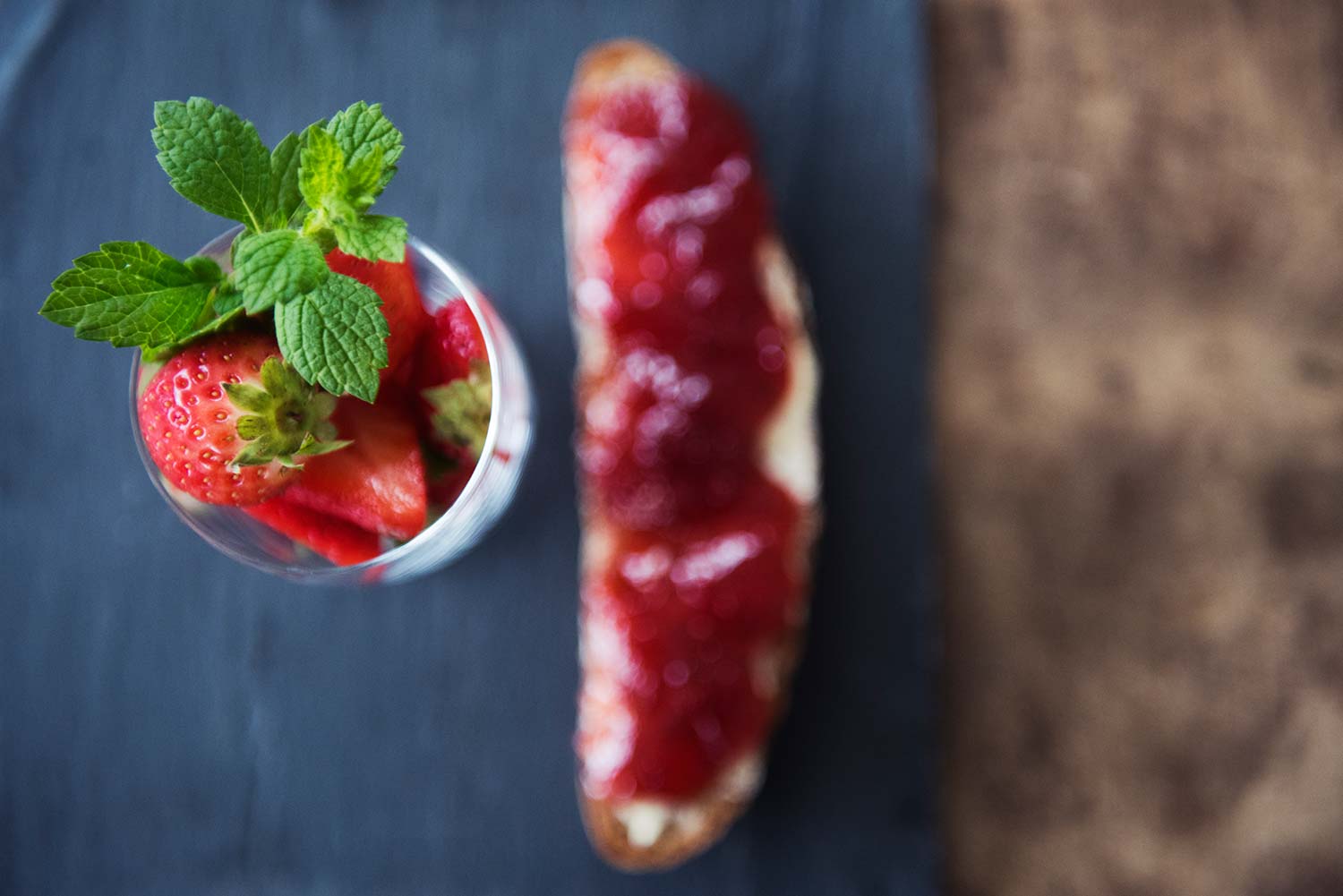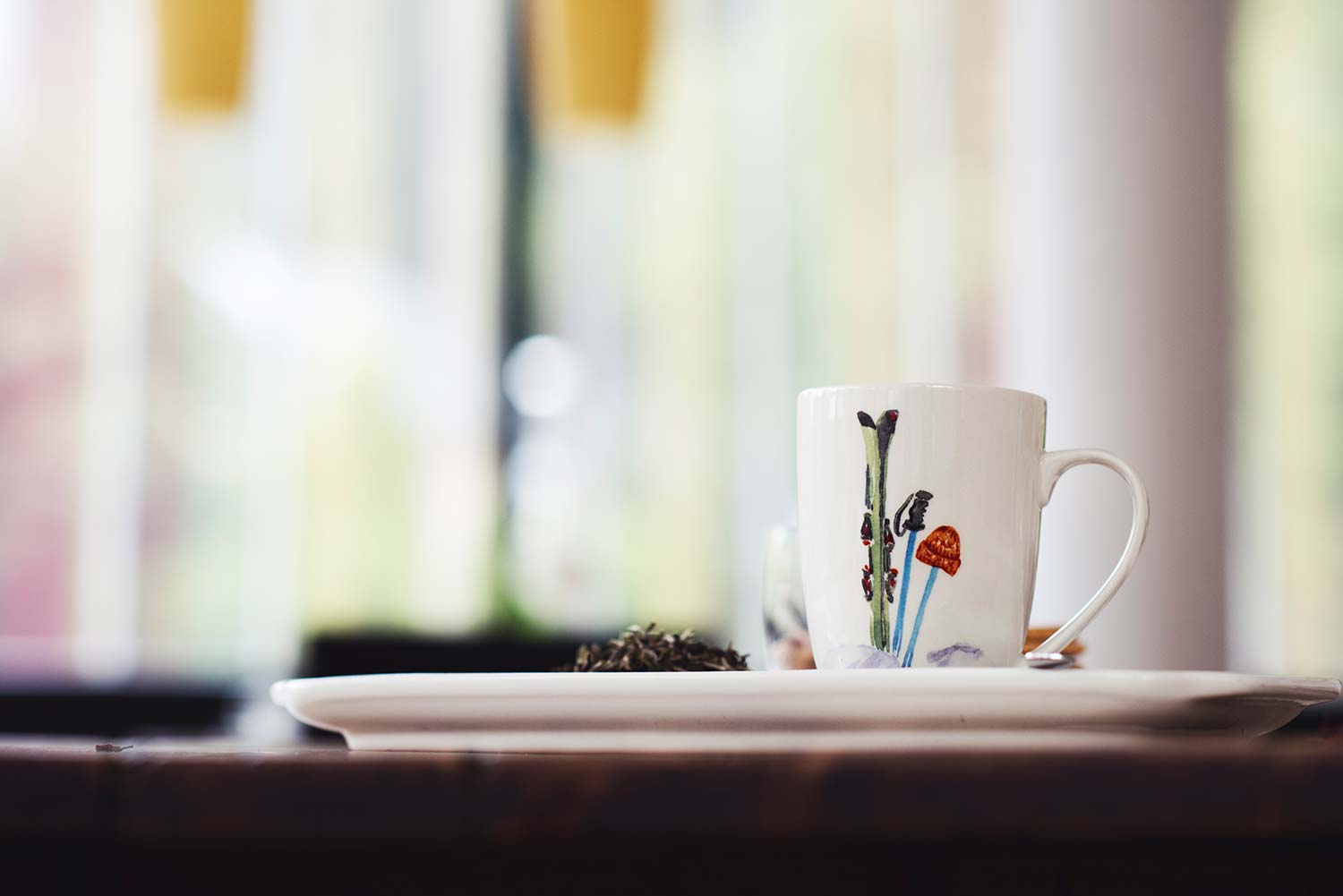 And all day long there is a steaming pot of tea and finest pastry lurking around the corner at Ski Hotel Galzig, just waiting for you to walk by (winter season only).