Relax, Revitalize &
Rejuvenate in Style.
Newsletter
Gallery
Spa & Wellness
We invite our guests to truly relax, revitalize and rejuvenate in style. We have designed a health facility so you can do just that. Tastefully appointed and thoughtfully attended to ensure that each visit is peaceful, memorable and full of bliss.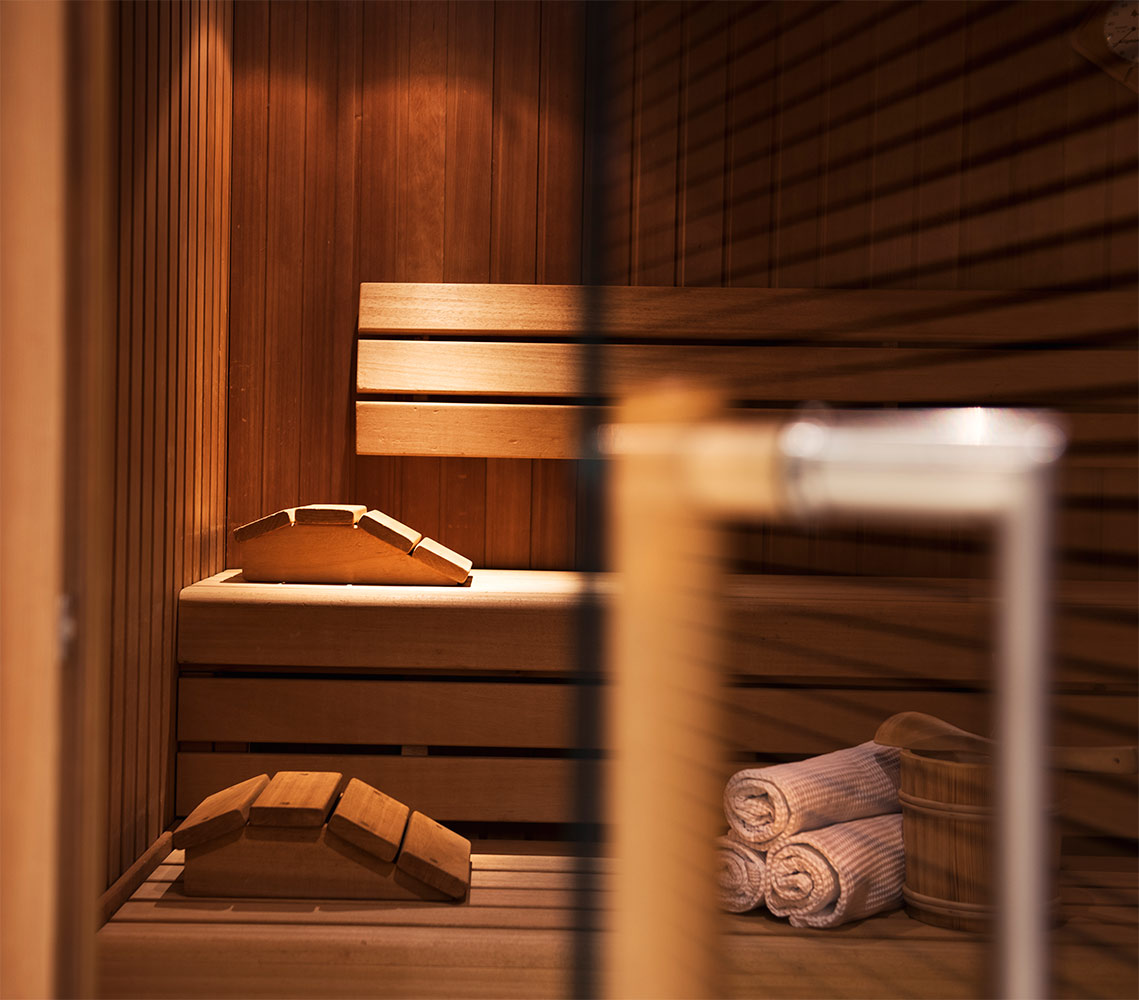 Sauna, Steam Room & more.
We have built a gorgeous sauna so you can soothe your muscles. Experience the benefits of age-old Finnish traditions through wood-burning dry heat saunas and a steam room.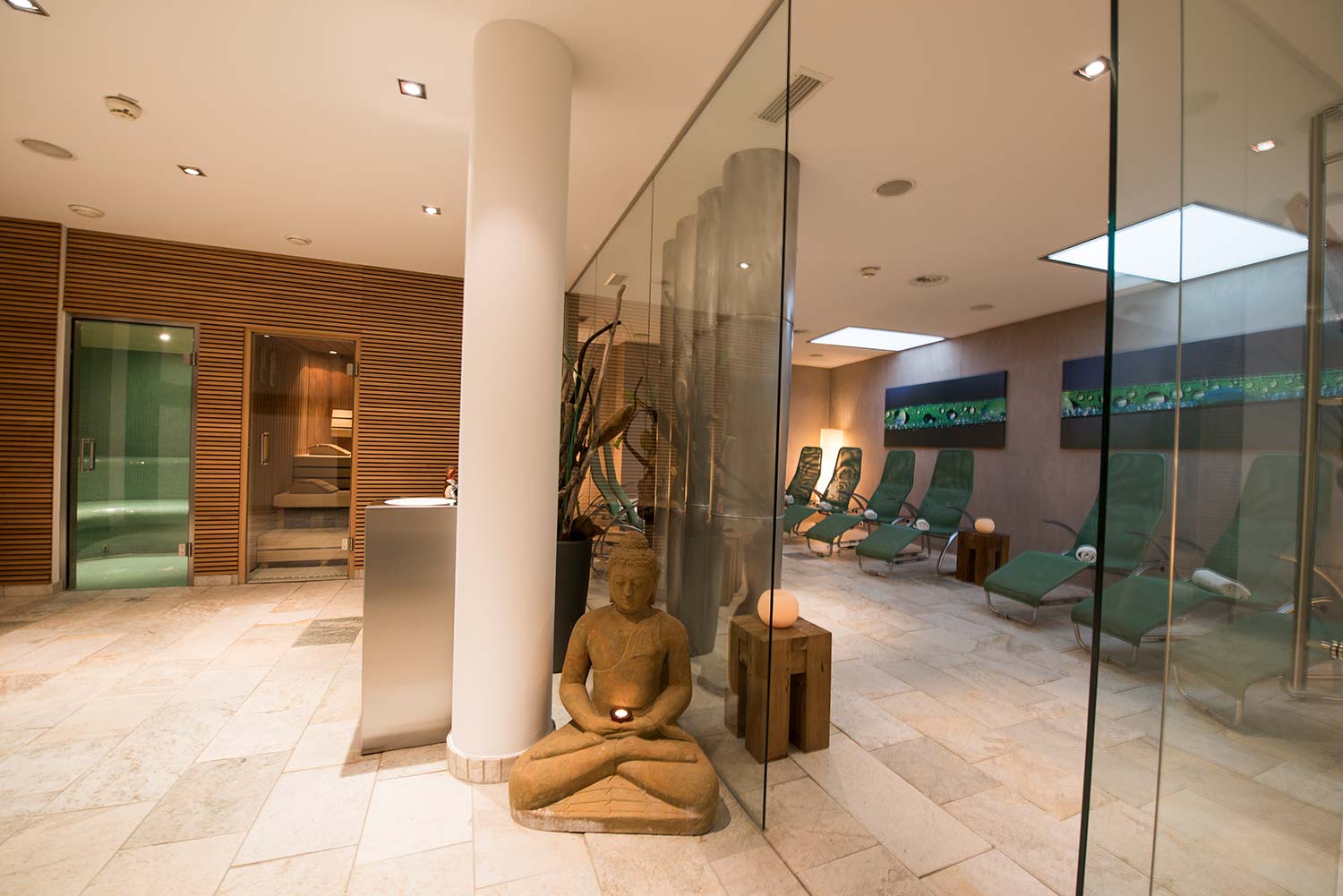 Fitness, Massage & More
We have constructed a fantastic fitness center so you can work up a sweat even if you don't feel like attacking the mountain. After a day of skiing, snowshoeing, hiking or biking, let a soothing massage bring some relaxation into your fun-filled stay. Experienced massage therapists offer a variety of in-room massage services to restore and revitalize sore, tired muscles. Or escape to our Library with a good book and drink in the moment. Let us help you to relax and rejuvenate... mountain style.